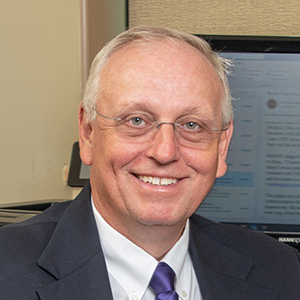 David Kalabanka
David is life-long resident of Central NY who graduated Magna Cum Laude from Syracuse University School of Management and then earned his law degree from the Syracuse College of Law. David says there is no place that he would rather raise his family than upstate New York.
Before joining Michaels Bersani Kalabanka, David was a partner in a Syracuse-based insurance defense firm. It was there that David learned the "tricks of the trade" of how insurance companies and insurance defense firms evaluate and defend cases. David has been successful using this experience and knowledge to "turn the tables" on the insurance companies to obtain large settlements and verdicts for his injured clients.

Dave has consistently been selected as Super lawyer by Law & Politics Magazine since the honor was first established. The title Super Lawyer is given only to those attorneys who are considered to be among the top 5% of all lawyers in the State of New York.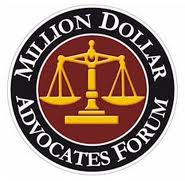 Dave is also a member of the elite personal injury Million Dollar Advocates Forum. The Million Dollar Advocates Forum is one of the most prestigious groups of trial lawyers in the United States. Membership is limited to attorneys who have won million and multi-million dollar verdicts and settlements. Less than 1% of U.S. lawyers are members.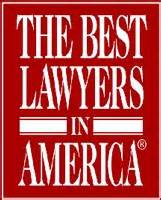 David is also listed in "Best Lawyers in America". Unlike some legal directories, Best Lawyers does not allow lawyers to "buy" a place in their listing. Rather, a lawyer must earn his or her way into the listing by gathering favorable reviews from other lawyers and judges. Only a small percentage of practicing lawyers ever make it into the Best Lawyers listing.
David is most proud to be a member of a group called the "Rogues", an exclusive, invitation-only, network of injury lawyers dedicated to representing injured clients and their families and who refuse to represent the interests of insurance companies and big business. The "Rogues" share ideas, information and strategies to better represent their injured clients. David says of the "Rogues", "it is like having a firm of several hundred injury lawyers from all parts of the State helping in the fight for our injured clients." David says being a "Rogue" has made him a more skilled, thoughtful and informed advocate for his clients.
David is also a member of the New York State Trial Lawyers Association (NYSTLA) and he is serving as the Vice President of the Upstate Chapter. He is a member of the NY Academy of Trial lawyers and the American Board of Trial Advocates (ABOTA).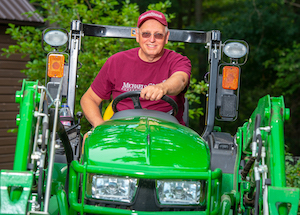 While a strong advocate for the jury system, David's favorite cases are against the State of NY in the Court of Claims. Taking on the power of the State is a "rush", says David. He describes the Court of Claims as a terrific place to handle a case. The Court of Claims is a no nonsense place to try a case. The Court of Claims Judges in the Upstate region are "superb" judges. Win or lose, you and your clients know that you received a fair shake. Unlike juries, the judges are not susceptible to the constant "brainwashing" by the insurance industry or chamber of commerce and judge each case on the merits. David credits his success there to careful case selection, extremely hard work, smart, thoughtful judges and a "little luck".